You Never Enjoy any Sleep
Nunca te gustó dormir

With english subtitles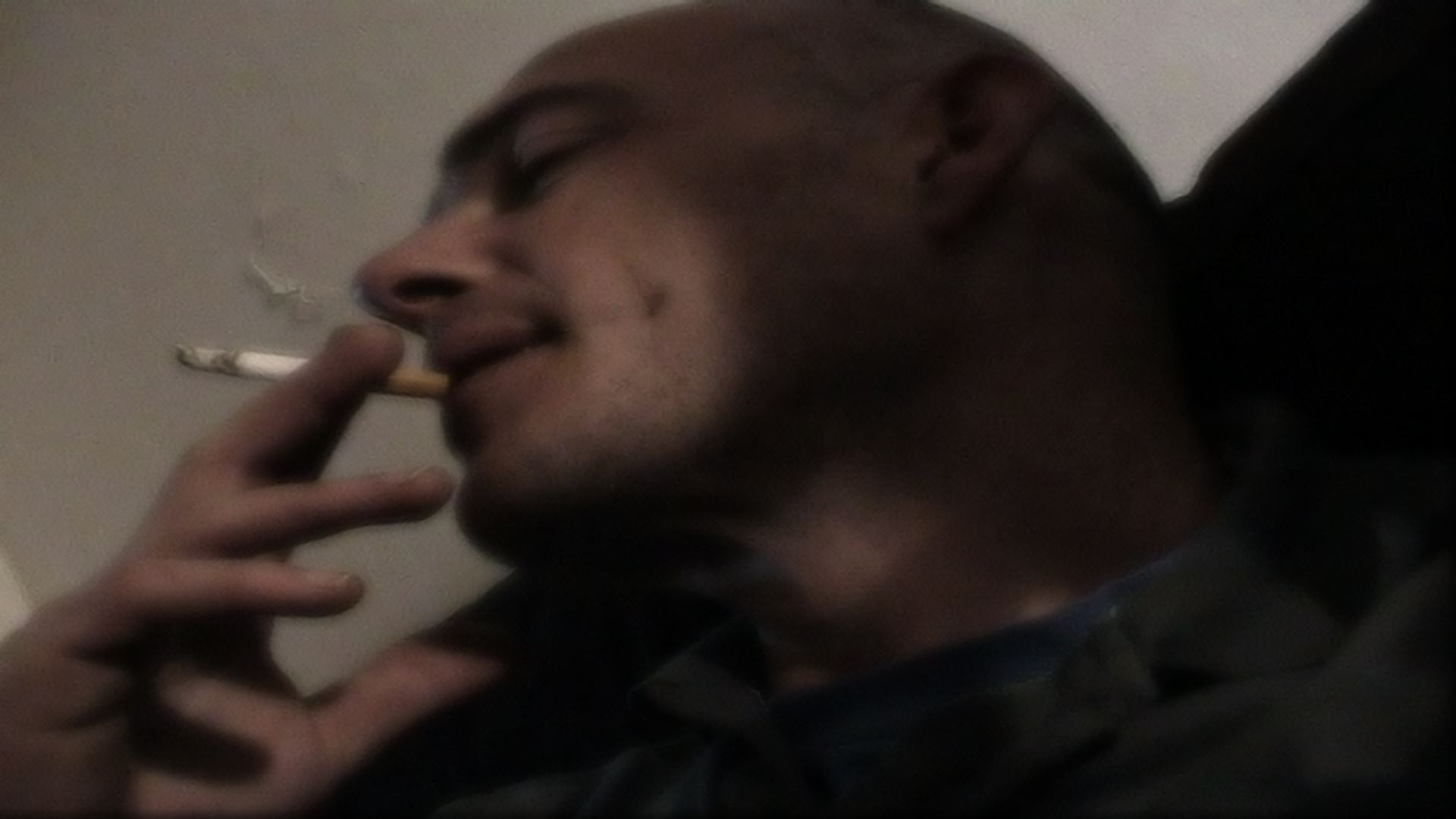 In a Balkan road hotel, a drunk former soldier tries to explain something to nobody.
En un hotel de carretera balcánico, un ex-soldado borracho intenta explicar algo a nadie.
A film by Alfredo Costa Monteiro and Dionis Escorsa.
With: Anthony Banks
Photography: Dionis Escorsa
Sound: Alfredo Costa Monteiro
Images of landscapes and tanks from the project "Storm and Return Home" by Vahida Ramujkic and Dionis Escorsa.
2018 · 17' 41''