Cinematographical version.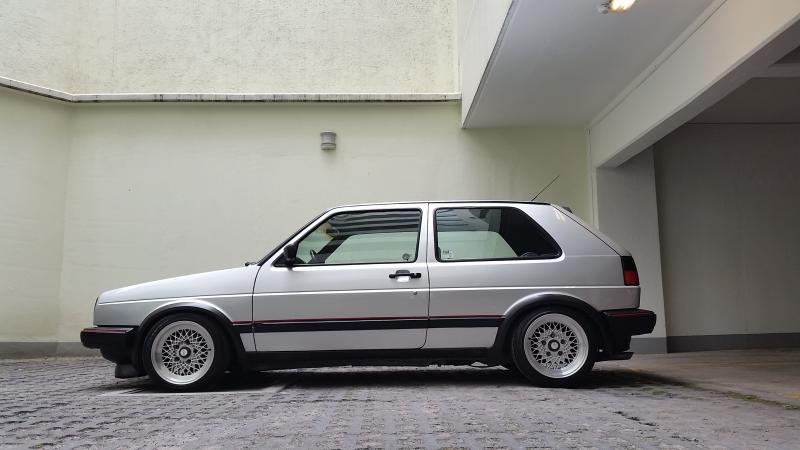 Installation version.

A car is parked near the cultural center's entrance.
The spectators must enter the car.
The ghost of its driver appears in the rearview.

Residence at Cel.lula Sant Mori / MAPA Festival. Girona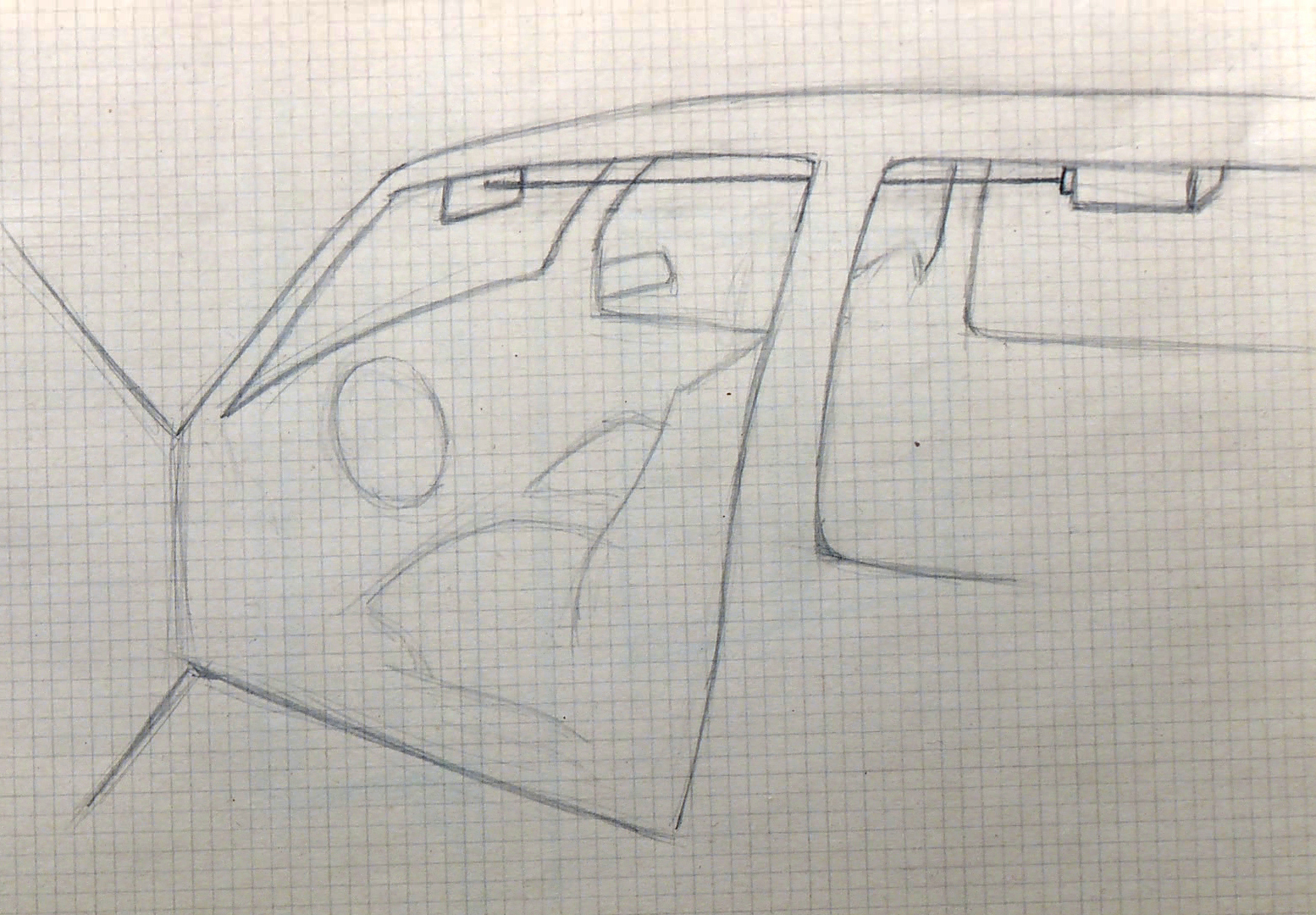 Film projected over the inner rearview of the car.

The Double's version.
(Spectator and actor being the same person.)
The Aged Girlfriend's version.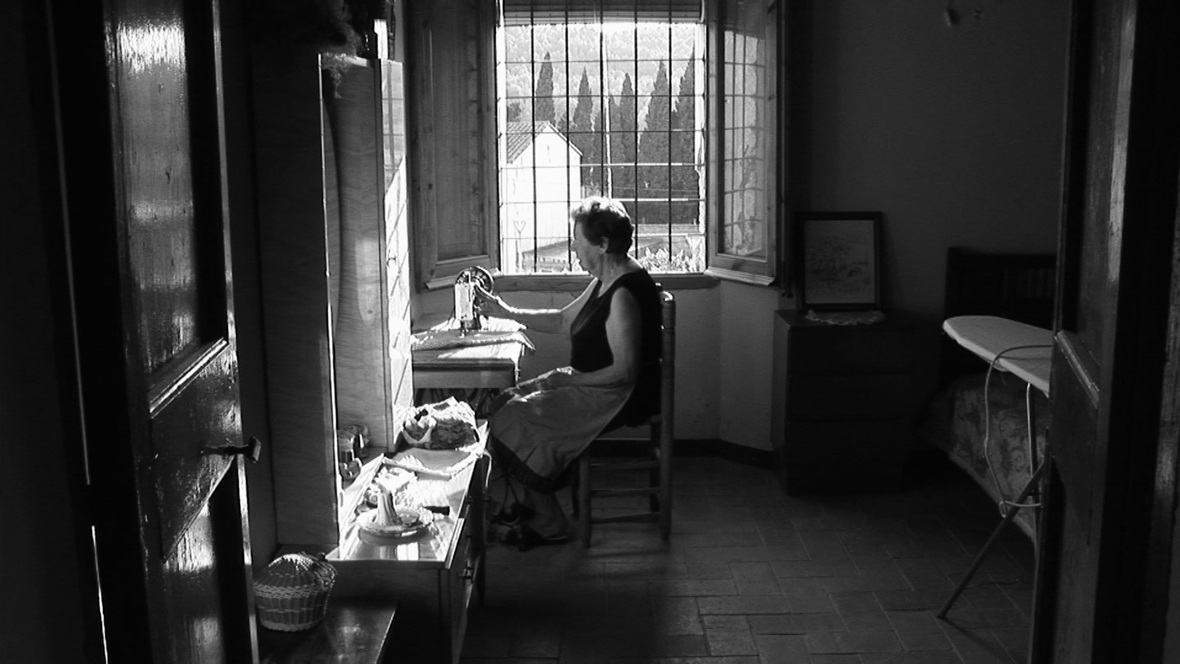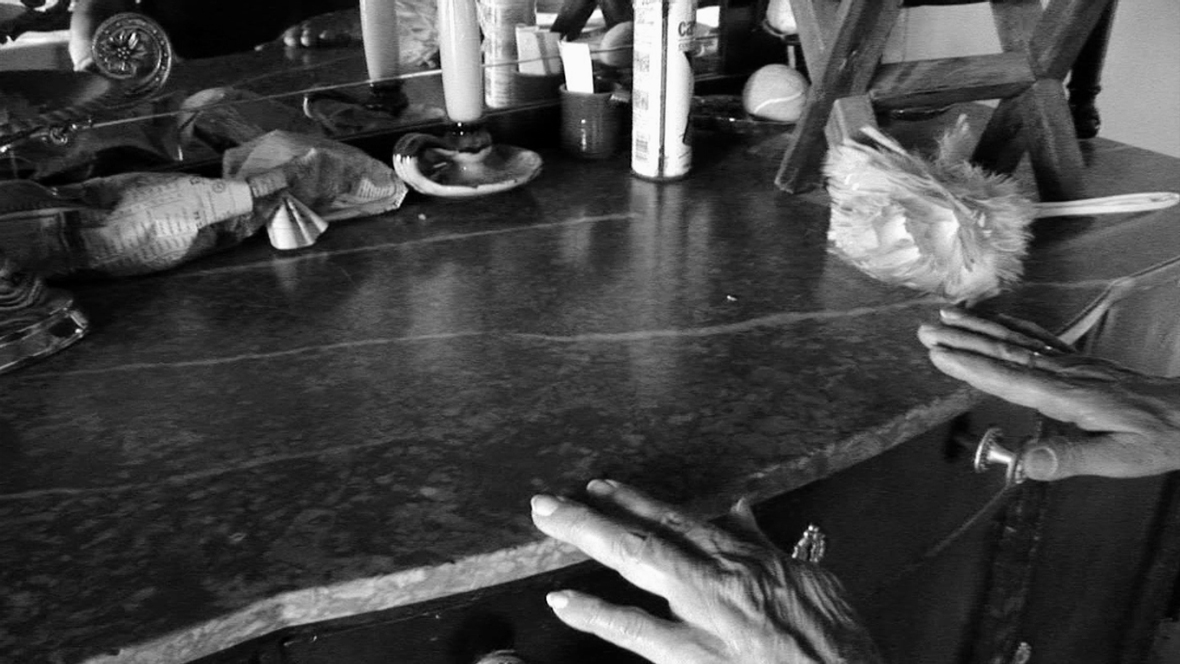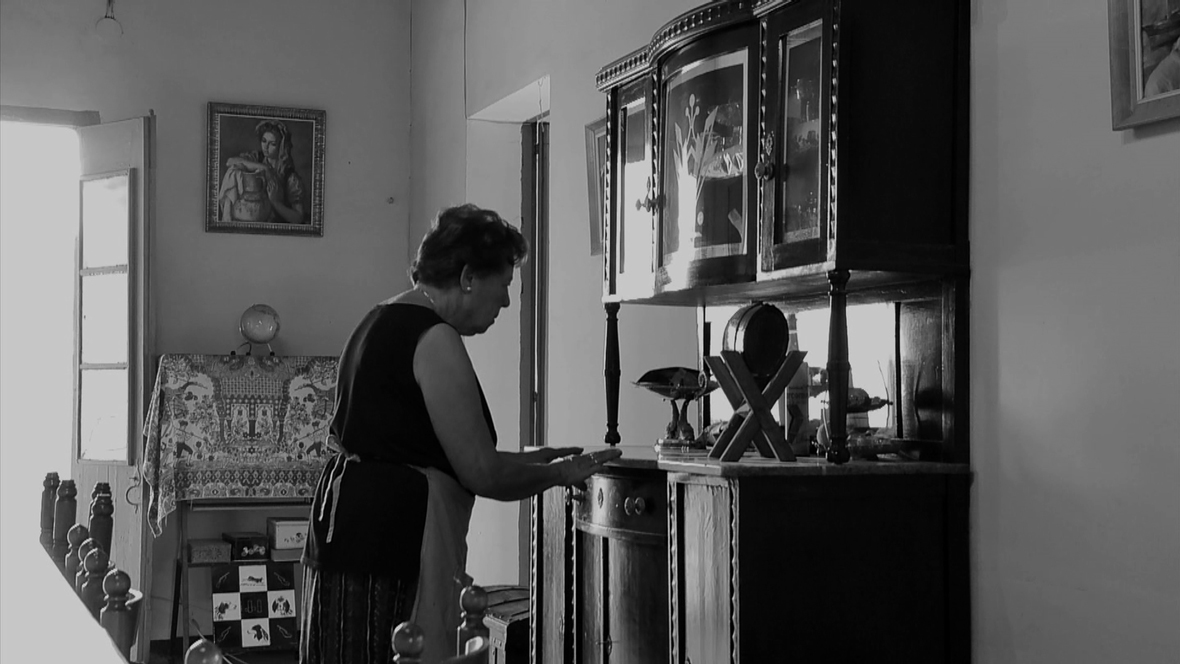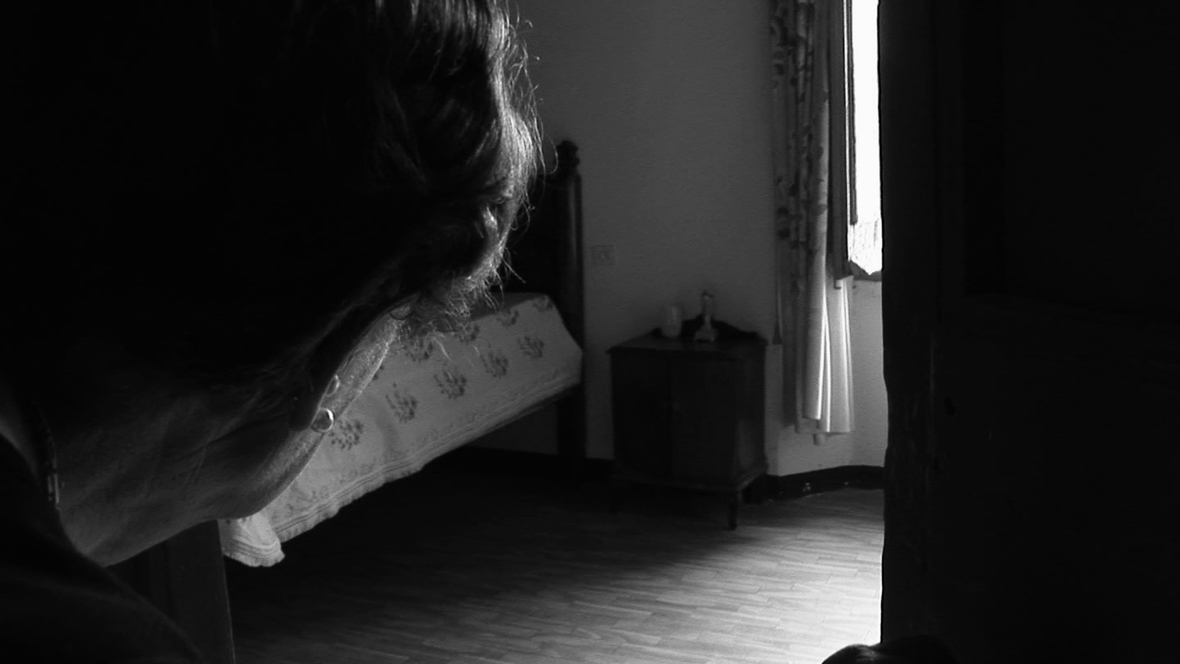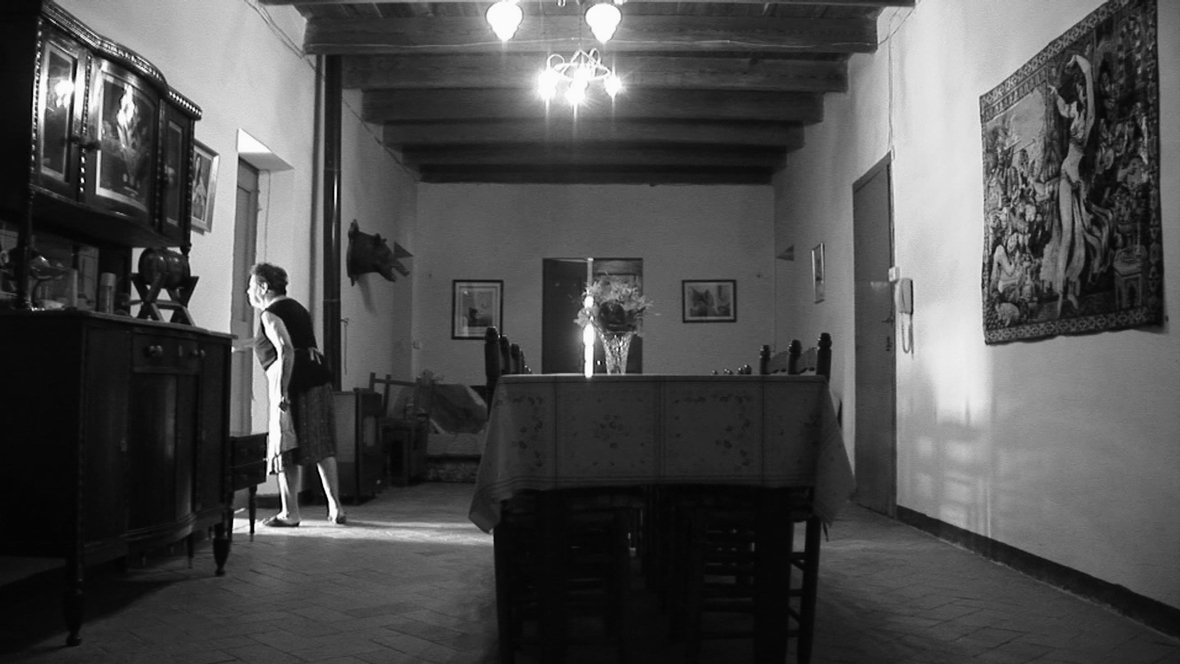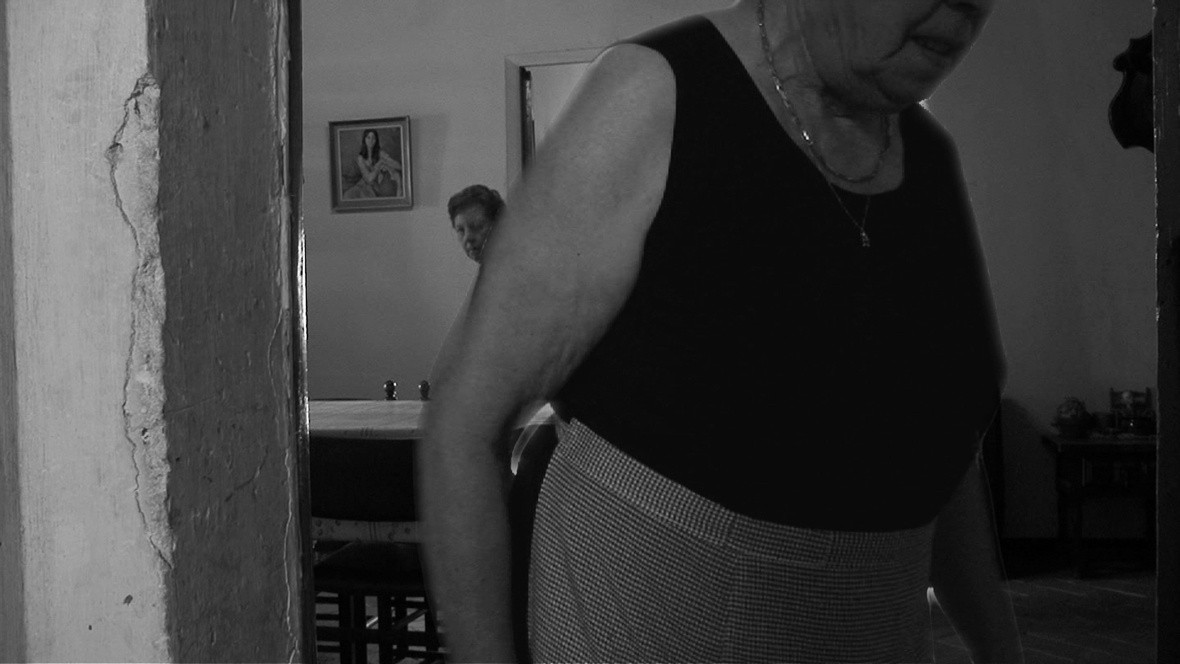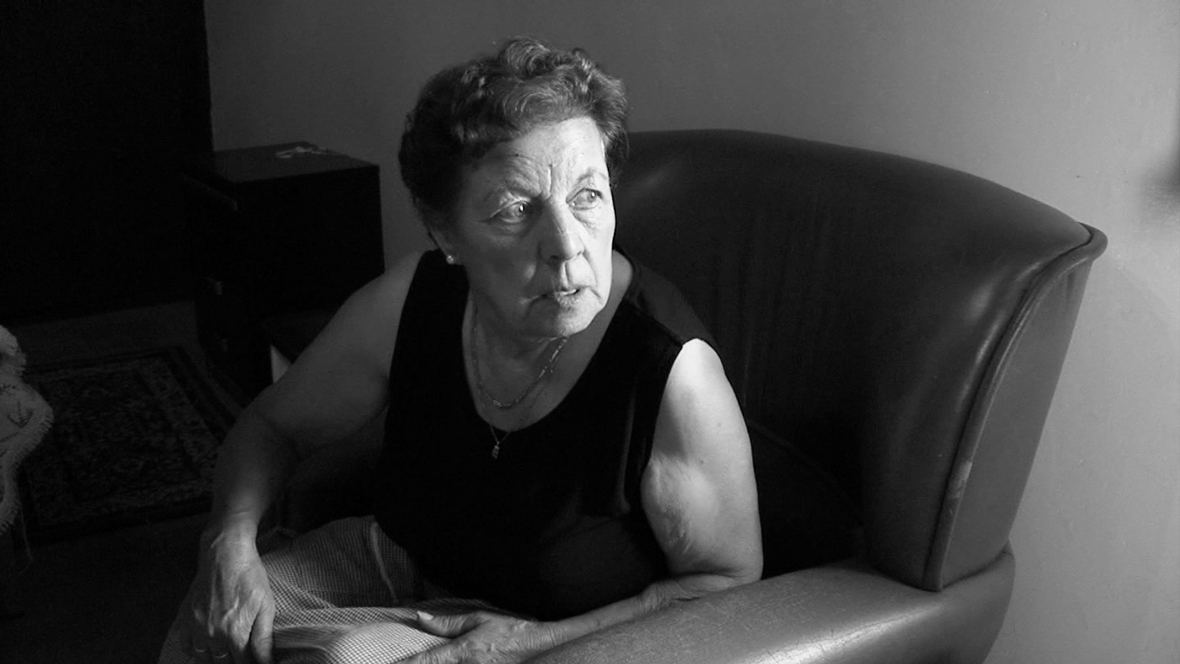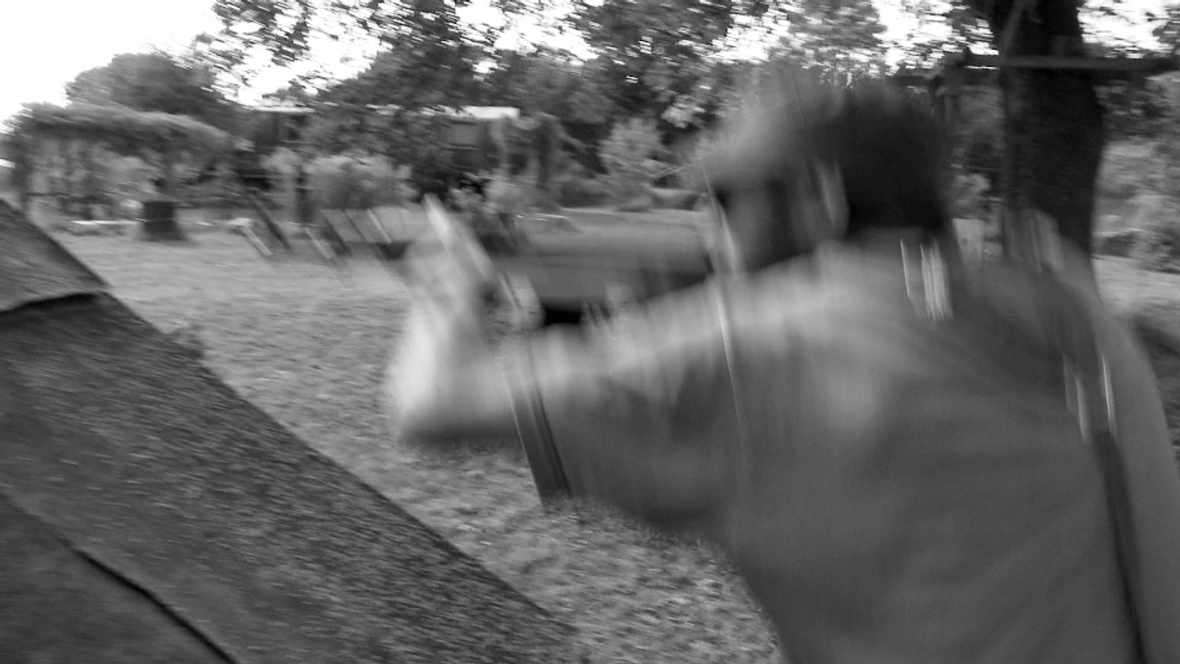 Rearviews
Retrovisiones
A parked automobile keeps in the rearview mirror the ghostly (or premonitory) image of the moment in wich a man is killed while driving. An indeterminate time after, the woman with whom the driver was talking on the phone just before dying, is strolling, solitary and aged, in a house full of mirrors.
The original piece was conceived as a video installation in which a single long shot of the protagonist is projected on the rearview mirror inside a car. The spectators take turns to get into the back seats to follow the story from within the car where it all happens.
The actual speculative argument of the piece Rearviews stems from a series of unfolding versions of the piece itself which function both independently and as whole.
In vain your image comes to meet me
And does not enter me where I am who only shows it
Turning towards me you can find
On the wall of my gaze only your dreamt-of shadow
I am that wretch comparable with mirrors
Than can reflect but cannot see
Like them my eye is empty and like them inhabited
By your absence which makes them blind.
Louis Aragon
Un automovil aparcado mantiene en el espejo retrovisor la imagen fantasmagórica (o premonitoria) del momento en que un hombre es asesinado mientras conduce. Tiempo después, la mujer con quien el conductor hablaba por teléfono justo antes de morir, se pasea, solitaria y envejecida, por una casa llena de espejos.
La pieza original consiste en una videoinstalación en la que un plano contínuo del protagonista se proyecta en el espejo retrovisor interno de un automóvil. Los espectadores tienen que entrar y sentarse en los asientos posteriores y seguir la ficción desde el mismo coche en el que esta sucede.
Su temática especular ha propiciado una serie de desdoblamientos o versiones que funcionan tanto independientemente como en conjunto.
En vano llega tu imagen a mi encuentro
y no me entra donde estoy quien solo la muestra.
Tú volviéndote hacia mí sólo encuentras,
en la pared de mi mirada tu sombra soñada.
Soy ese desdichado comparable a los espejos
que pueden reflejar pero no pueden ver,
como ellos mi ojo está vacío y como ellos habitado
por esa ausencia tuya que lo deja ciego.

Louis Aragon
Direction, script, camera, edition: Dionis Escorsa
Actors: Ernesto Collado, Dolors Cargol, Jordi Balagué, Jan Hofmann, Francisco Blanes.
Produced by Celula St. Mori - Mapa Festival

2003 (Reedited 2014) · 24 min

+ Different versions
Shown at:

2013 VAD festival. Casa de Cultura de Girona. Curated by Nuria Font.
2003 Tangents. Residence Celula St. Mori. Girona.
La Mercè Cultural Center. Girona.
"Remote Conflicts - Interchangeable Scenes" Curated by Arto Ushan · Neu West Berlin · Berlin
Flux Club · Curated by Lis Costa and Josep Maria Jordana · Antic Teatre · Barcelona