Rearviews
Retrovisiones
Cinematographical version.
A parked automobile keeps in the rearview mirror the ghostly (or premonitory) image of the moment in wich a man is killed while driving. An indeterminate time after, the woman with whom the driver was talking on the phone just before dying, is strolling, solitary and aged, in a house full of mirrors.
The original piece was conceived as a video installation in which a single long shot of the protagonist is projected on the rearview mirror inside a car. The spectators get into the back seats to follow the story from within the car where it all happens.
Un automovil aparcado mantiene en el espejo retrovisor la imagen fantasmagórica (o premonitoria) del momento en que un hombre es asesinado mientras conduce. Tiempo después, la mujer con quien el conductor hablaba por teléfono justo antes de morir, se pasea, solitaria y envejecida, por una casa llena de espejos.
La pieza original consiste en una videoinstalación en la que un plano contínuo del protagonista se proyecta en el espejo retrovisor interno de un automóvil. Los espectadores tienen que entrar y sentarse en los asientos posteriores y seguir la ficción desde el mismo coche en el que esta sucede.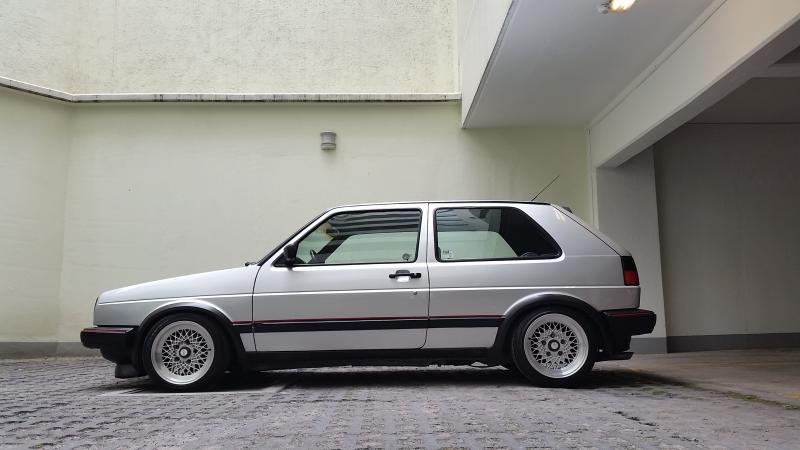 Installation. Car parked near the cultural center's entrance. The spectators must enter it. The film appears in the rearview.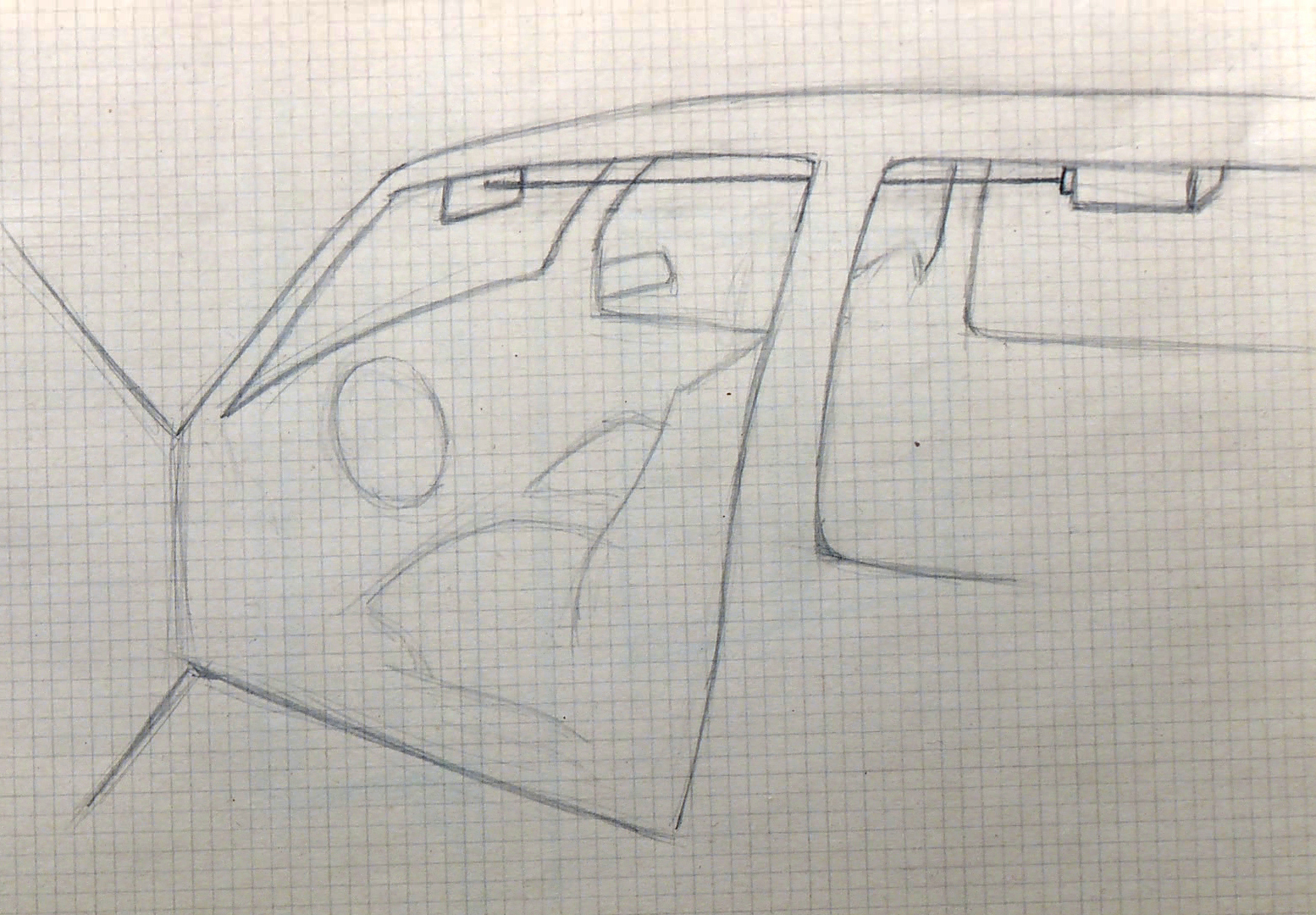 Film projected over the inner rearview of the car.

The Double's version. (Spectator and actor being the same person.)
The Aged Girlfriend's version.



Installation consisting in a film projected on the rearview of a car parked outside a cultural center. The spectators must enter and seat in order to see the film. Several screens with linear videos inside the cultural space complement the installation.
Direction, script, camera, edition: Dionis Escorsa
Actors: Ernesto Collado, Dolors Cargol, Jordi Balagué, Jan Hofmann, Francisco Blanes.
Produced by Celula St. Mori - Mapa Festival

2003 (Reedited 2014) · 24 min

+ Different versions
Shown at:

2013 VAD festival. Casa de Cultura de Girona. Curated by Nuria Font.
2003 Tangents. Residence Celula St. Mori. Girona.
La Mercè Cultural Center. Girona.
"Remote Conflicts - Interchangeable Scenes" Curated by Arto Ushan · Neu West Berlin · Berlin
Flux Club · Curated by Lis Costa and Josep Maria Jordana · Antic Teatre · Barcelona