Nir Altman Gallery. Munich.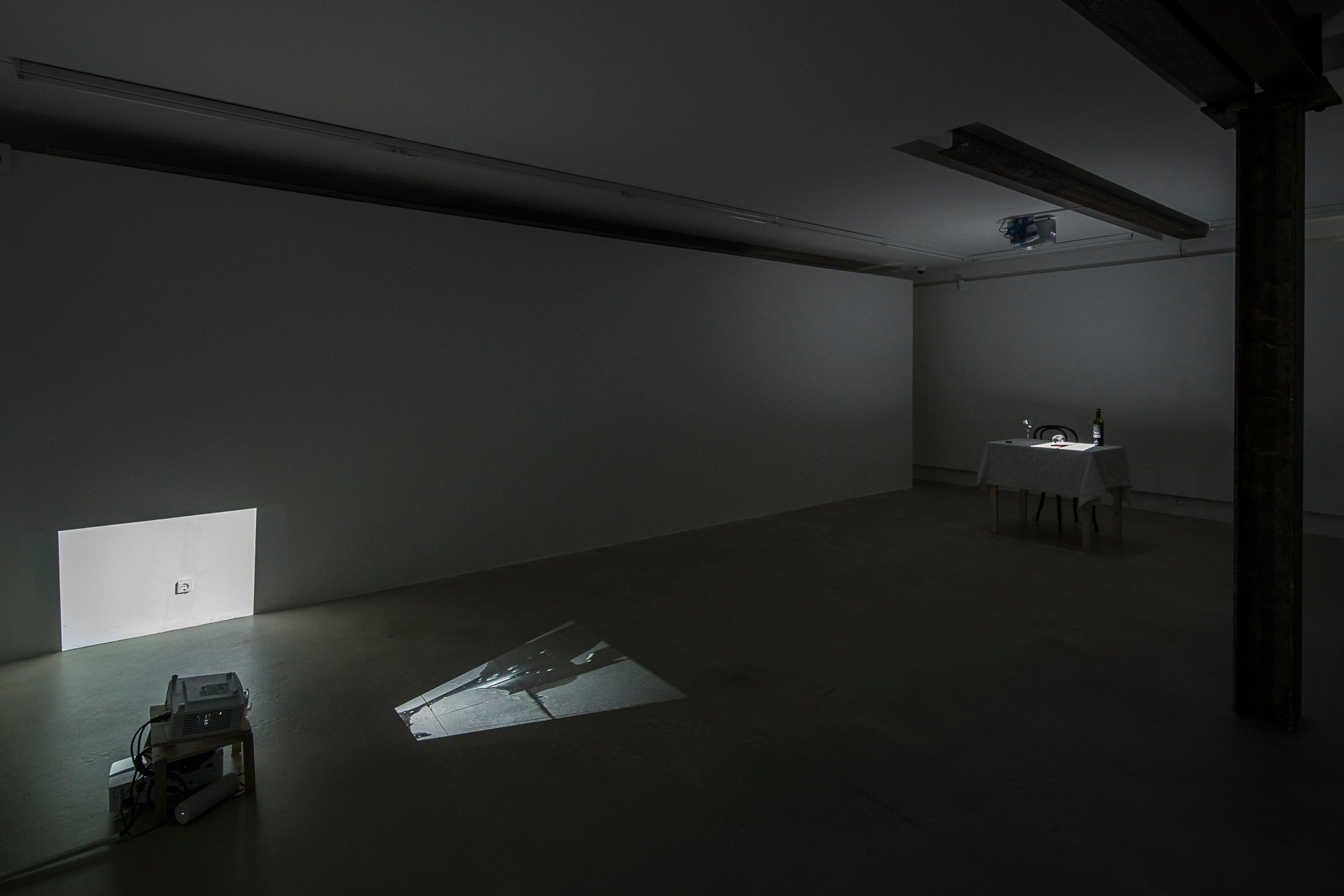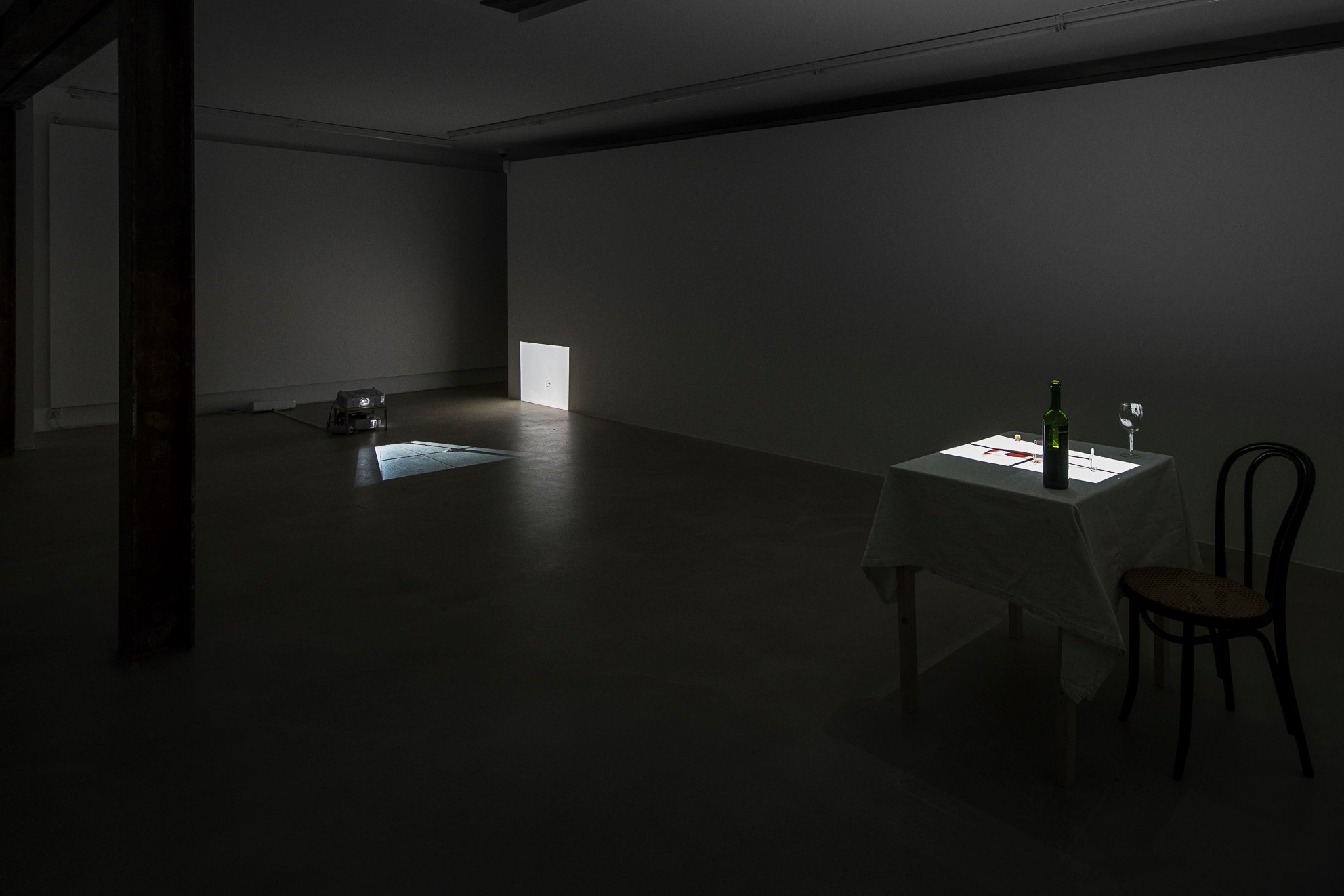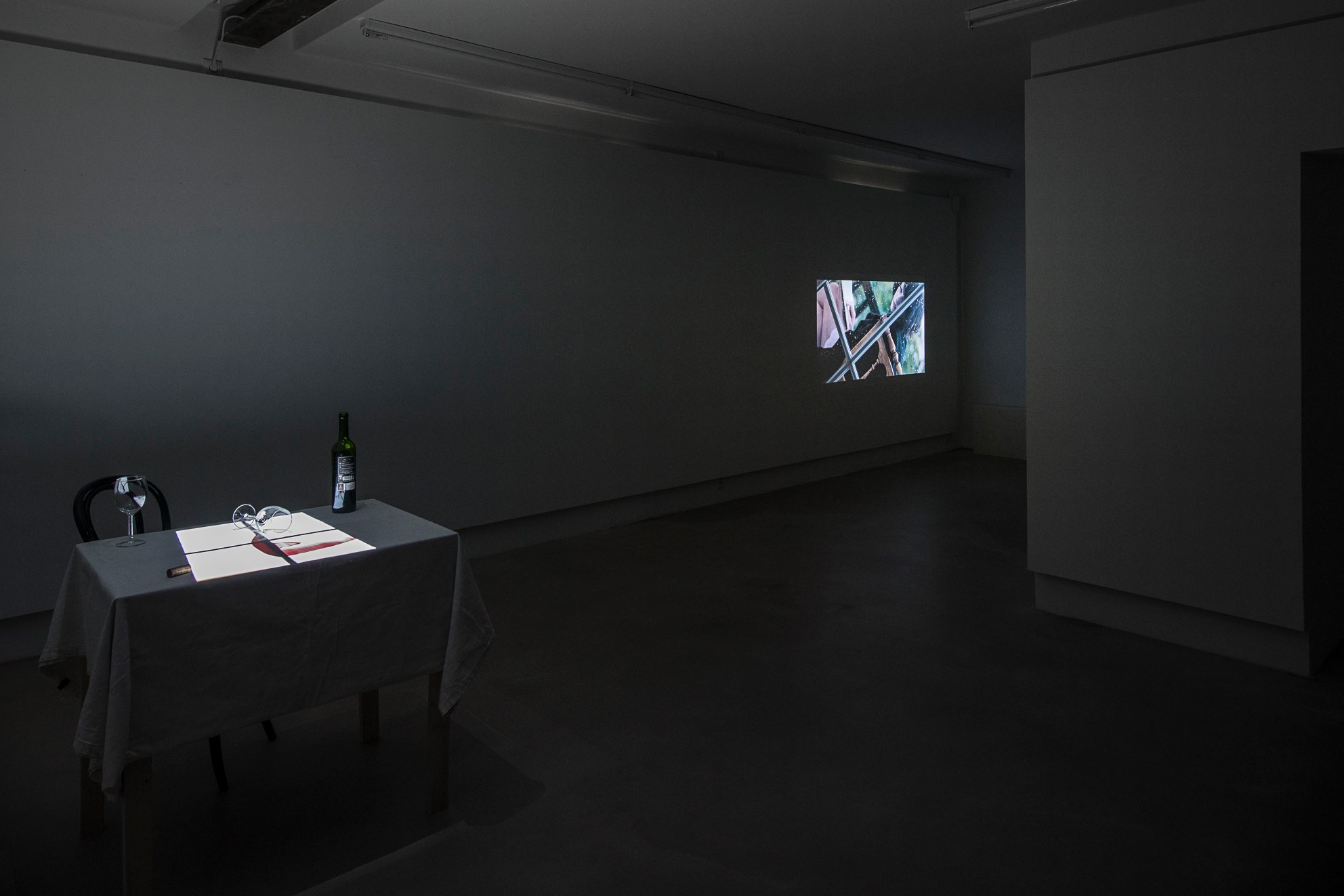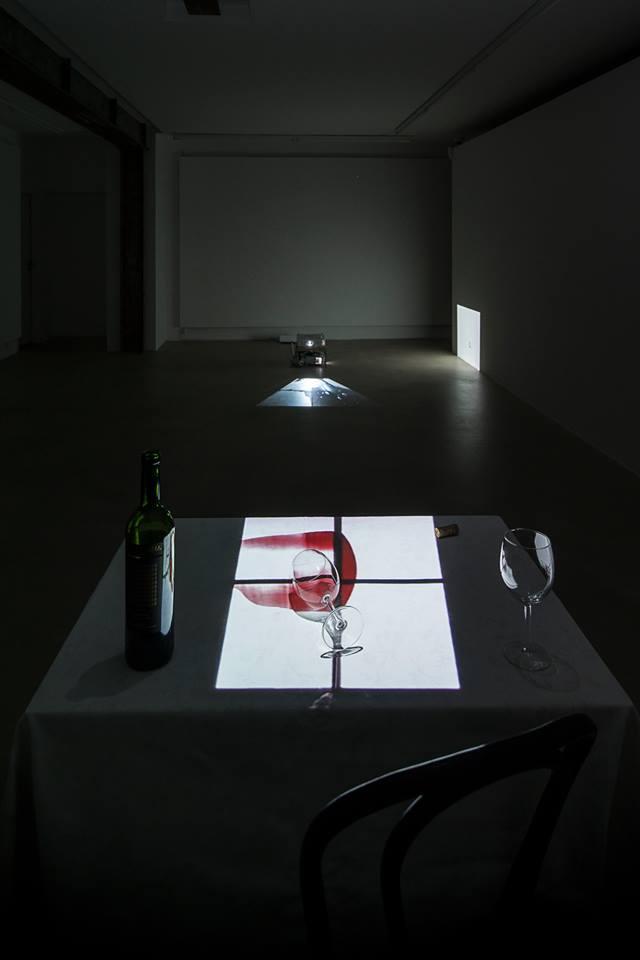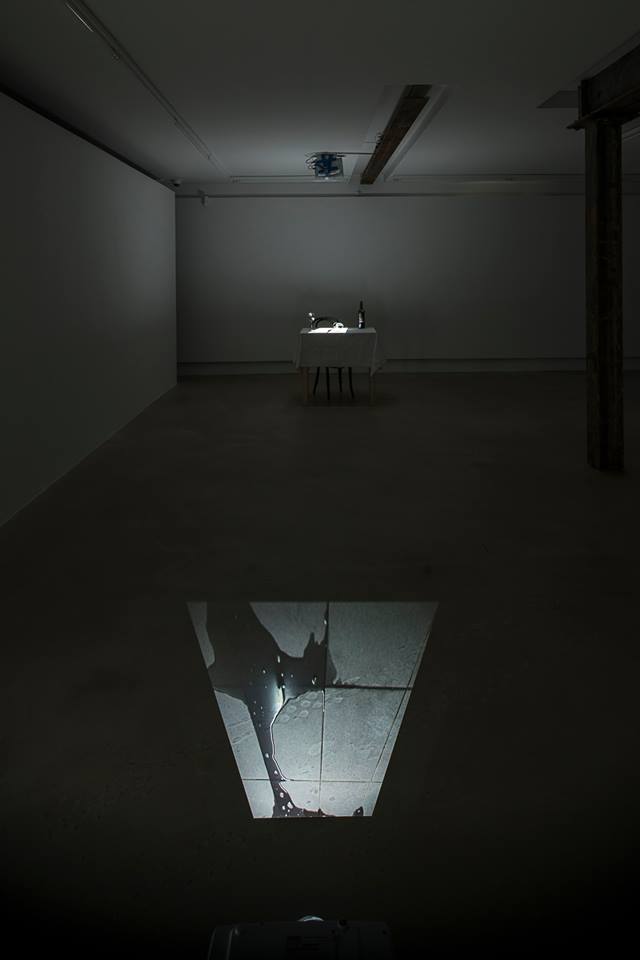 Galleria Rosanna Chiesi. Bologna Art Fair.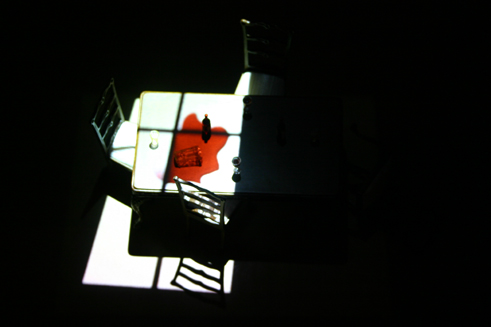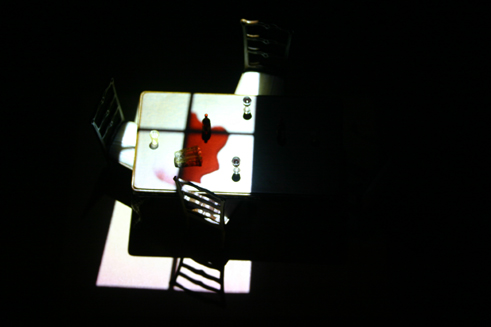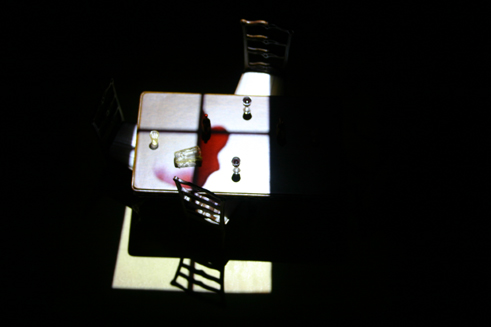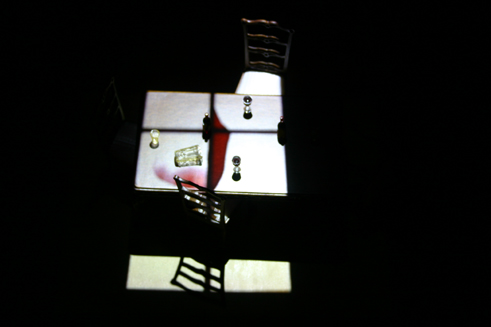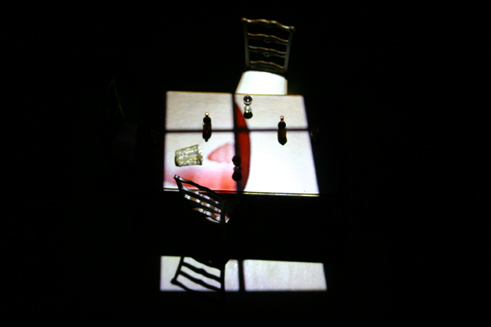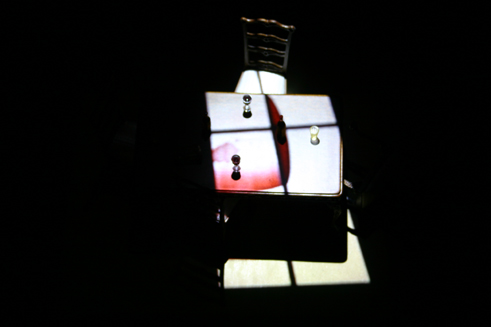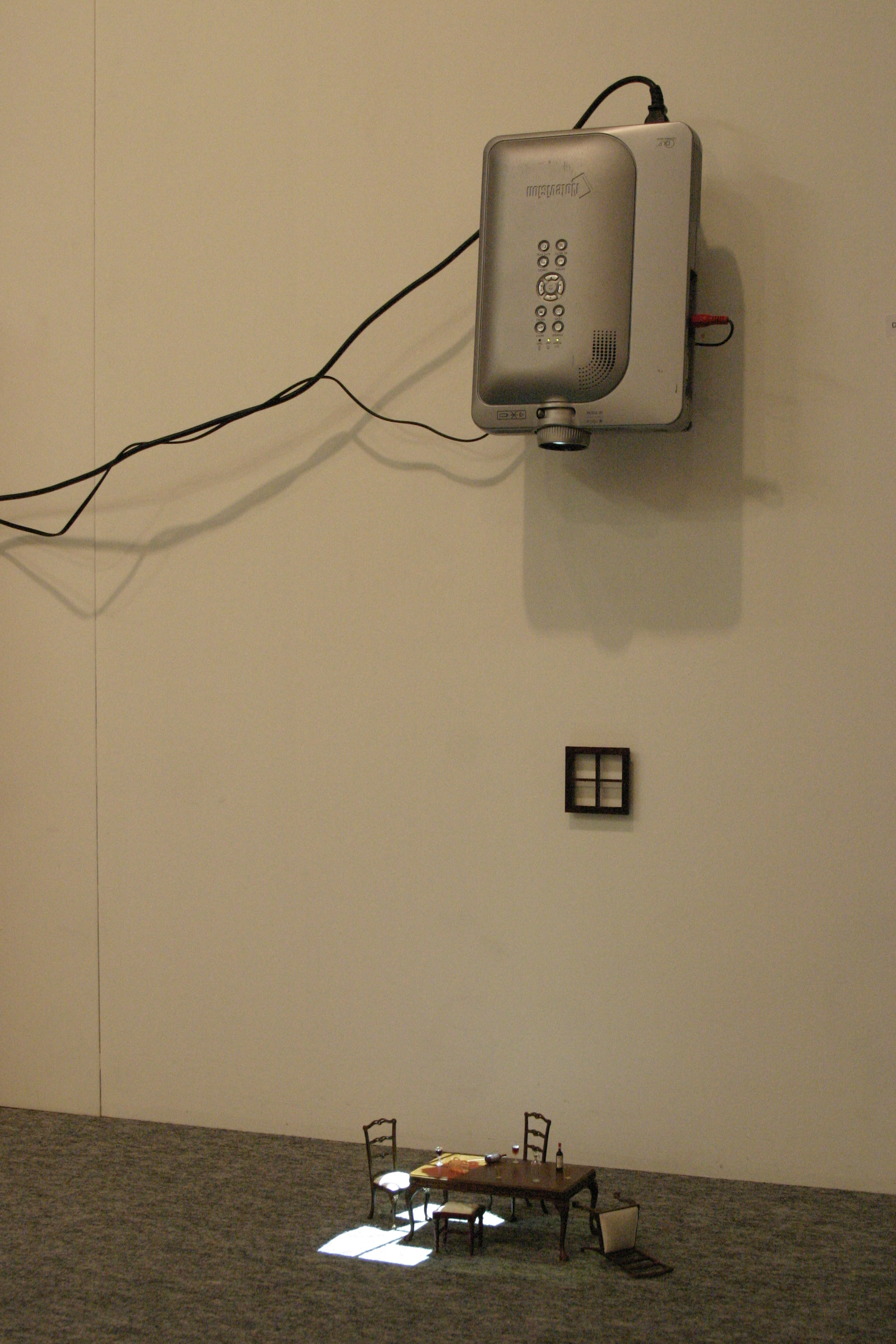 In Vino Veritas

Light has mass. This fact has two consequences. Firstly, it means that it also has weight. Secondly, that it exerts pressure. The acceleration of a foton that falls on matter, like wind in a sail, depends on its mass and its energy. In this state of things, the radiation given out by our sun, at the distance that exists between us and it, weighs 100 micrograms per square meter.

Victor Puntes.
La luz tiene masa. Y esto tiene dos consecuencias. Una es que pesa. La otra, que empuja. La aceleración que realiza un fotón al caer sobre la materia, como el viento sobre la vela, depende de su masa y de su energía: Así, una radiación cómo la de nuestro sol, a la distancia a la que estamos, pesa 100 microgramos por metro cuadrado.
Victor Puntes


Installation:
2000 · Table, chairs, cup of wine, videoprojector.
Shown at:.
2003 The poet when shooting down. Espai 4. Centre d'art contemporani Casal Solleric. Palma de Mallorca.
2004 The poet when shooting down. Galeria Travesia Cuatro. Madrid.
2004 Fiera di Arte di Bologna. Rosanna Chiesi Gallery
2017 Kino der Kunst. Nir Altman Gallery, Munich