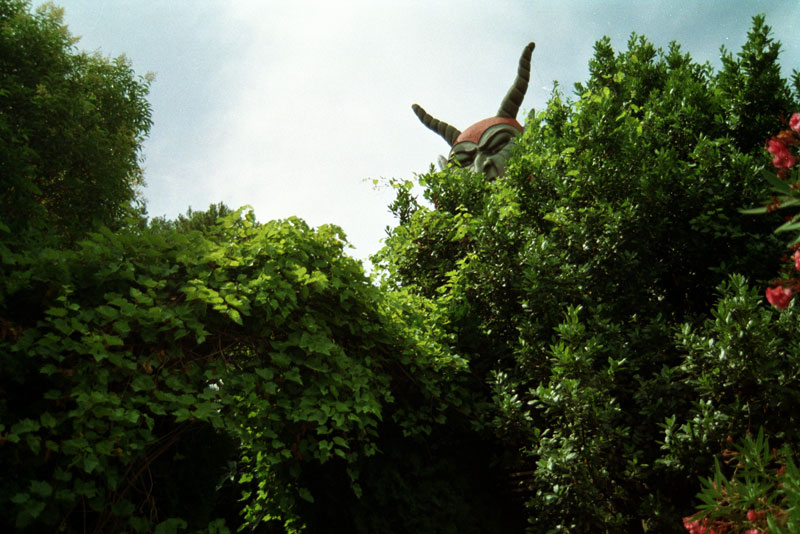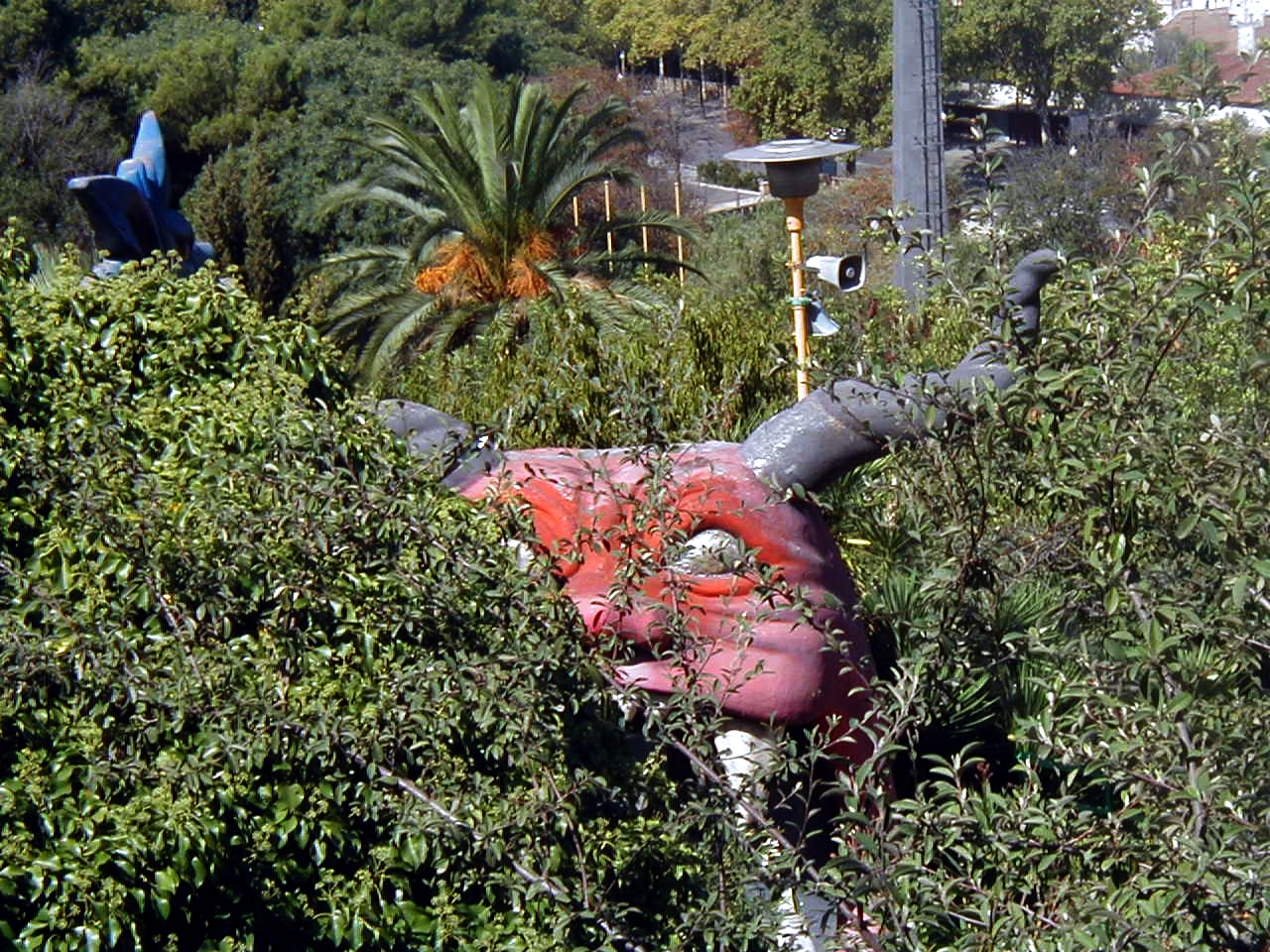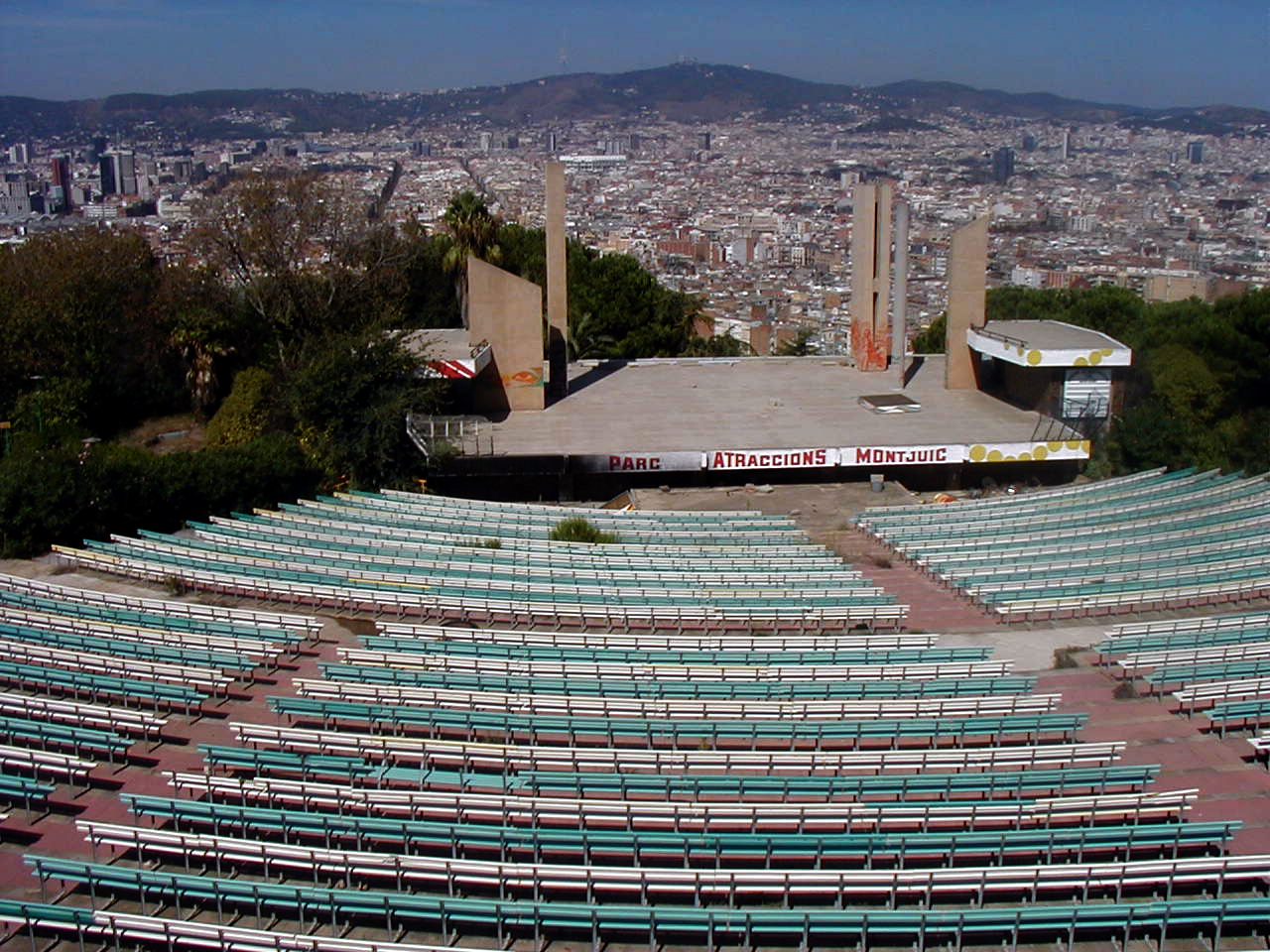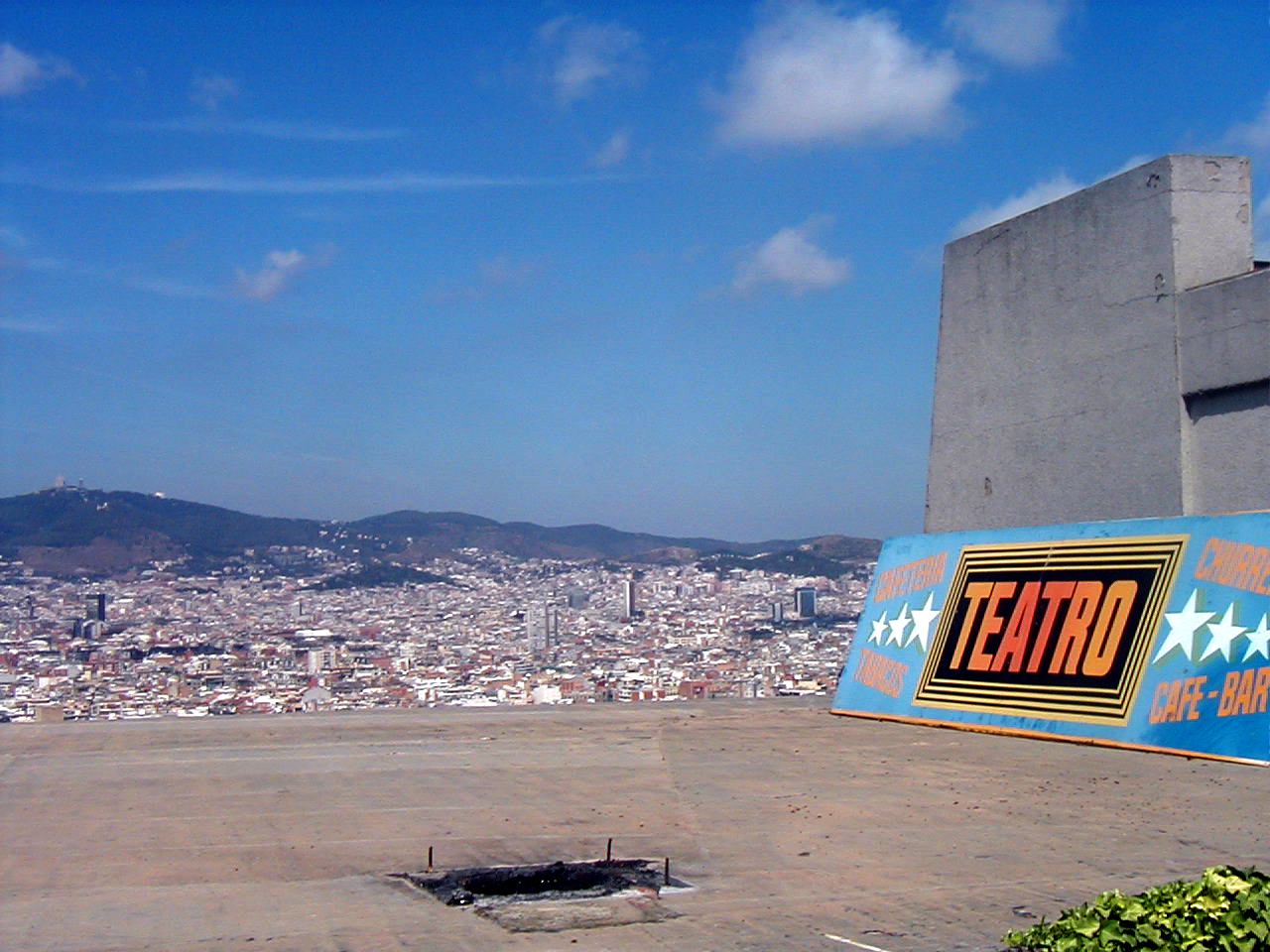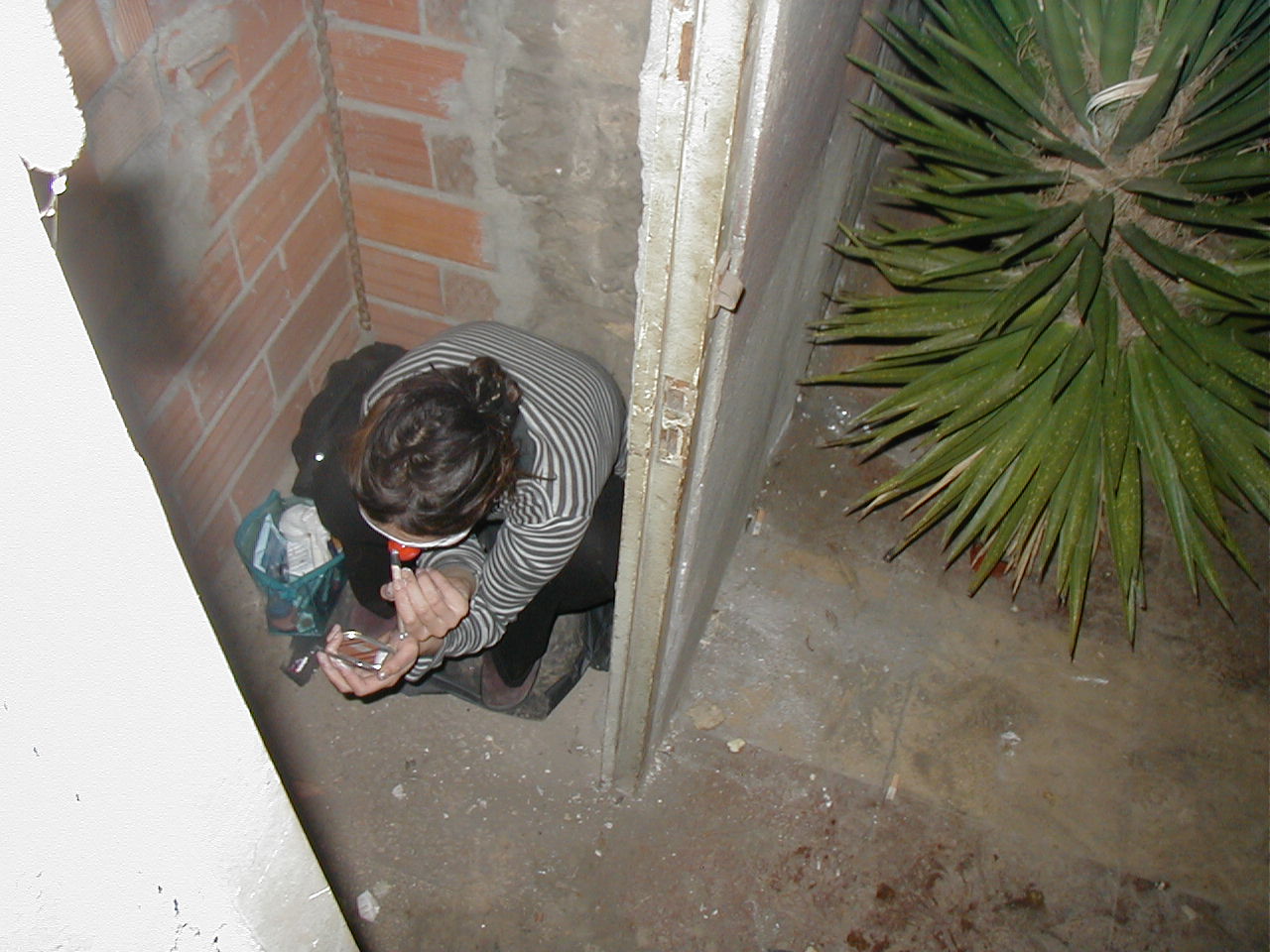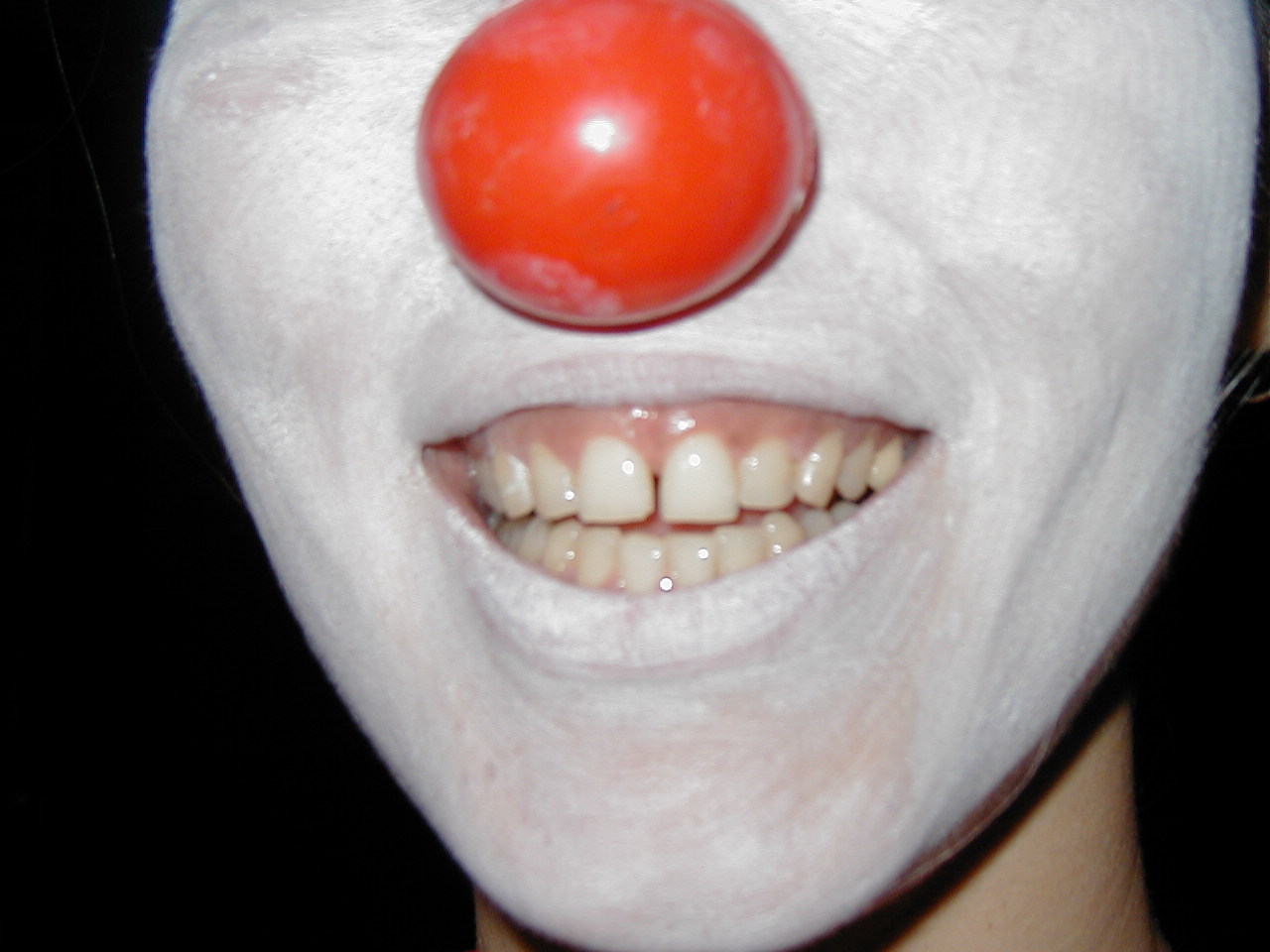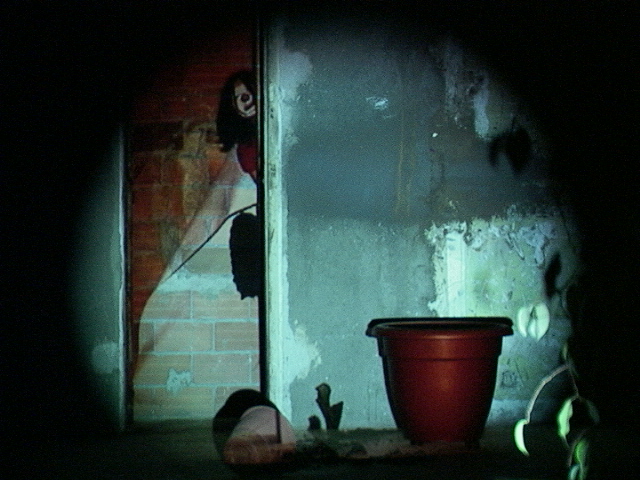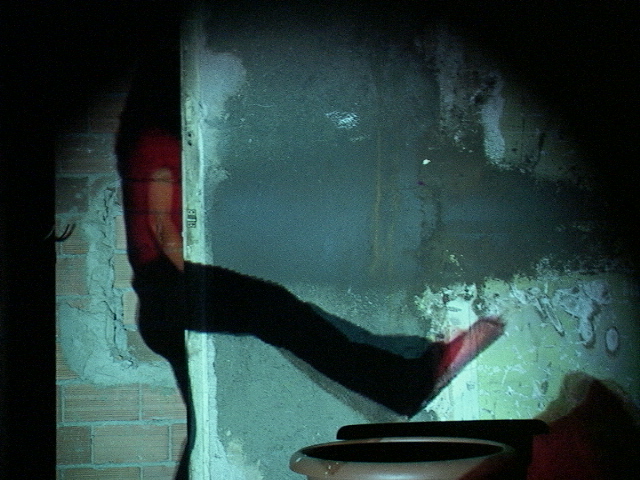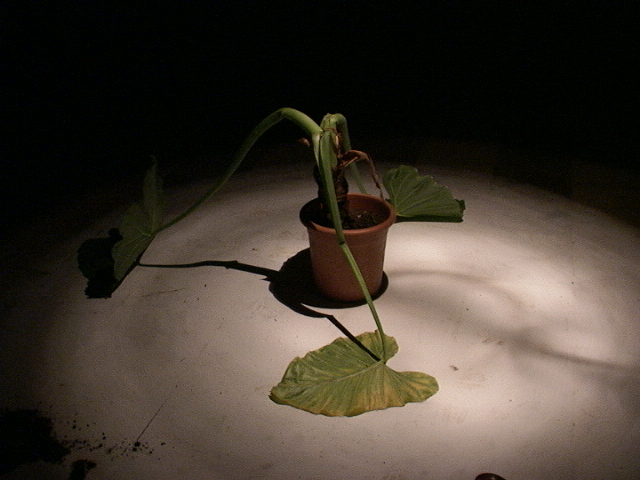 Video installation created to be shown in the ruins of an old luna park in Barcelona, during the first edition of the Triennal Barcelona Art Report.
Actress: Vahida Ramujkic
2001 · Installation · Empty pot by a door, videoprojector.
Shown at:
2001 Triennial Barcelona Art Report. Former Luna Park of Montjuic. Barcelona.
2019 La forma del temps. Loop Barcelona. Casa Elizalde.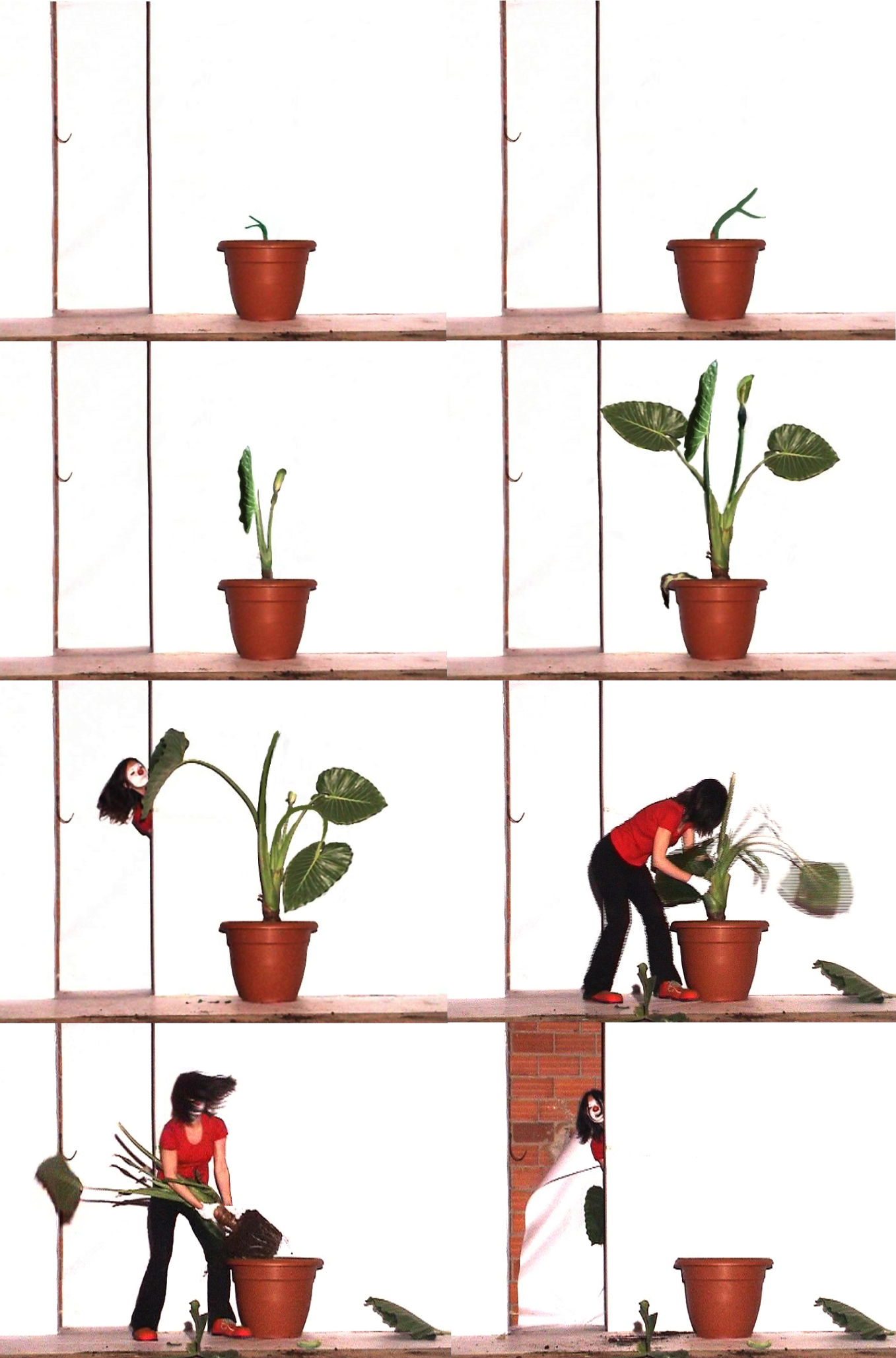 The attempt · 4 sec · Without words