With english subtitles




Con subtítulos en castellano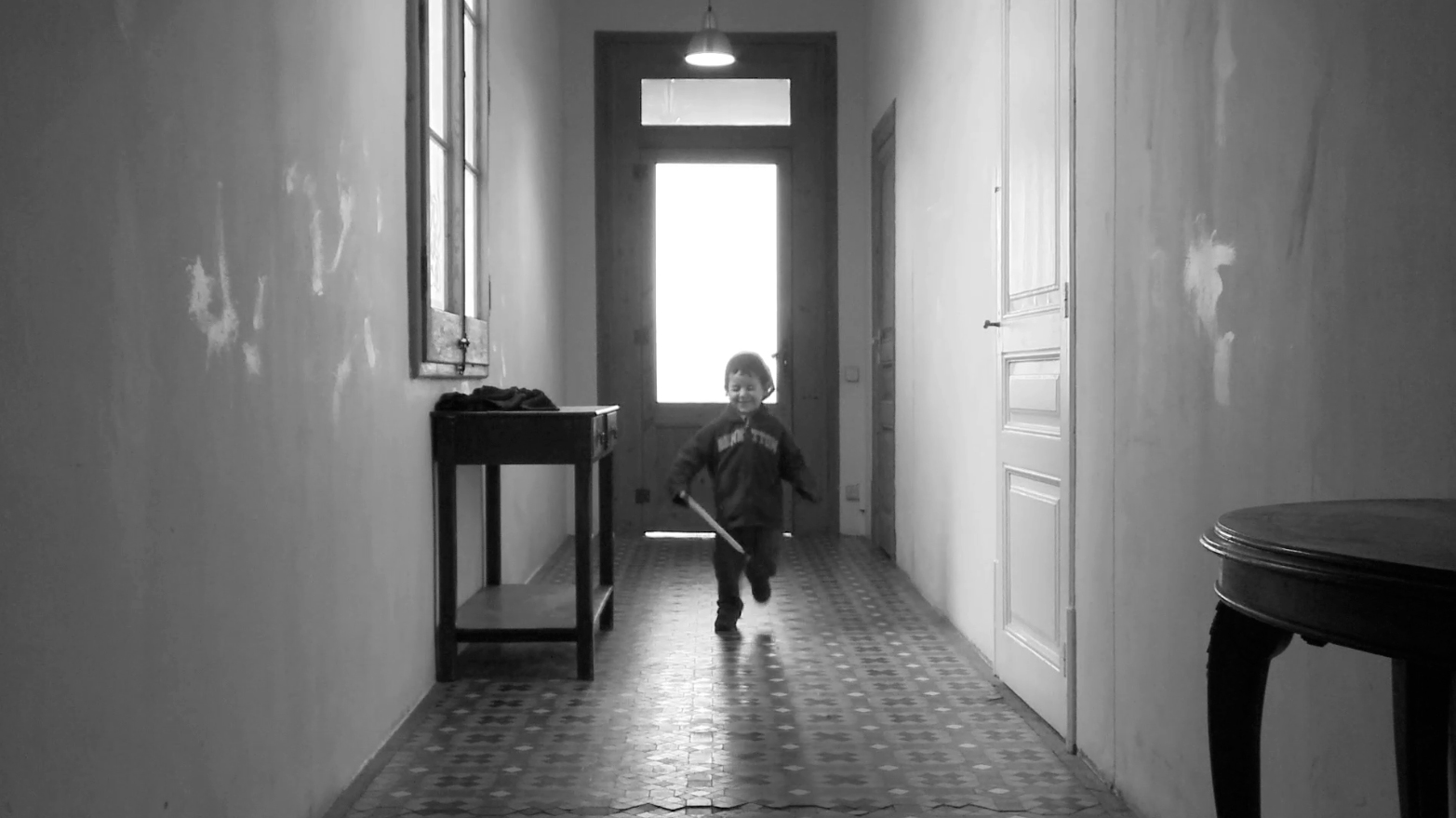 Conscience Fiction

This film contrasts the current global hyper-connectivity with border and territorial shield, emphasizing an increasingly common phenomena: the control of accessibility.
The result is an allegorical piece that describes, under the guise of security-camera recordings, a house affected by the virtual alienation of its inhabitants in front of the violent threat of the real-exterior.
Direction, script, camera, edition: Dionis Escorsa
With: Patricia Maeser, Francisco Blanes, Kevin López, Mariona Escorsa, Bernat Escorsa, Immaculada O'Callaghan.

2014 · 14 min
Screenings:

Not yet premiered